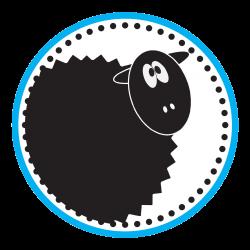 Student Data Collector (Secret Shopper)
2022-10-17 The Black Sheep San Jose Fully Remote
Description:
About The Black Sheep
The Black Sheep is a college media and marketing company that helps businesses and brands reach out to students across the country.
Description
Are you a detail-driven student constantly striving for accuracy and improvement? Do you love taking notes in class, making sure you get every possible bit of information you can? Are you interested in giving feedback to local businesses? If so, The Black Sheep is looking for someone to collect information about local businesses, and you would be perfect for this job!
 
Responsibilities 
Online Inquiry - Submit a few housing-related questions on the complex's website.
Phone Call Inquiry - Call the leasing office and ask a few housing-related questions.
In-person Inquiry - Schedule a tour with the leasing office while playing the role of a student seeking their next lease.
Time Commitment 
Requirements
Must be a college student living within driving distance of your campus
Must be comfortable engaging with properties as a prospective lessee
Diligent and organized note taking skills
Reliable transportation
Legally allowed to work in the U.S.
Compensation/Benefits
$25-$75, depending on the campaign.
Small time commitment and you decide when you work.
Real-world marketing and advertising experience and the opportunity to build relationships with advertising professionals at The Black Sheep.
Recommendation letters upon request.
References upon request.
Resume review upon request.
Professional development opportunities.
Corporate job opportunities.
Build skills in marketing and advertising.
Please note that this is a contractor position.
Do not contact this company in solicitation of any product or service.